Ordering Information



There are several steps involved in ordering your container. The first is, obviously, determining your requirement. We have attempted to provide sufficient information via these pages to get you started. If you have questions, we are pleased to provide additional guidance. However, as most users are buying a container to fulfill a specific security requirement you should consult your security authority for the final determination as to the class and type of container required.

Containers are available in three colors: Grey, Black and Parchment. Grey is the most commonly requested color. As such, availability is higher and lead times shorter.

Installed options, such as inserts for Map Plan and General Purpose containers, should be determined and costed.

Finally, and of considerable importance, are shipping and delivery requirements. All GSA Rated containers are too heavy to be handled without considerable risk of damage or injury by all but experienced personnel. When the container arrives, the best solution is dock or forklift unload. If these are not available at your location, then a lift gate truck must be prearranged and supplied by the delivery company. Once the container is on the ground, or floor, the customer may further require assistance transporting the container inside of the building to the location where the unit will be placed. If this service is required, this must be arranged in advance. Generally such services are available within the U.S., Canada and Puerto Rico. In some cases, we can deliver and set up your container ourselves. However, logistically, this is typically only possible for East Coast U.S. deliveries within an approximate 500 mile radius around Norfolk, VA.

We will be please to assist you in selecting the perfect container for your security requirements and strive to provide the highest quality, best service, fastest delivery and lowest prices available anywhere!



Payment Options



We accept credit card payment in the form of Visa, Mastercard and Discover and American Express. We also accept U.S. Government and state purchase orders. Other credit terms must be evaluated on a case by case basis.



Get A Quotation





GSAContainer.com is a private entity and is not affiliated with the U.S. General Services Administration or the Federal Lock Program. All GSA Rated containers purveyed on these pages are fully GSA Compliant, are fully GSA Certified and bear all required internal and external certification labeling.
---
---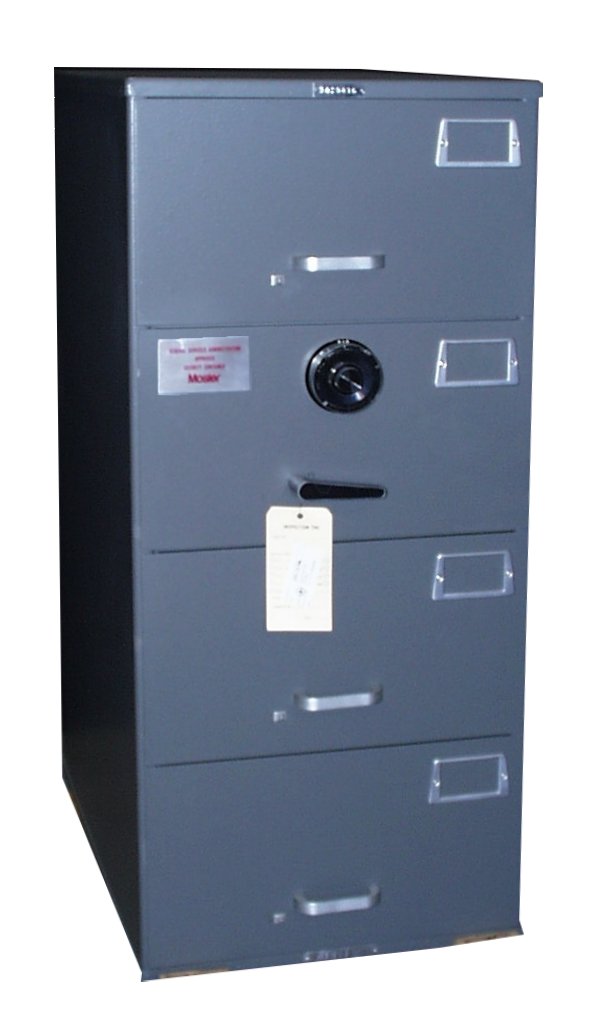 Class 5 Four Drawer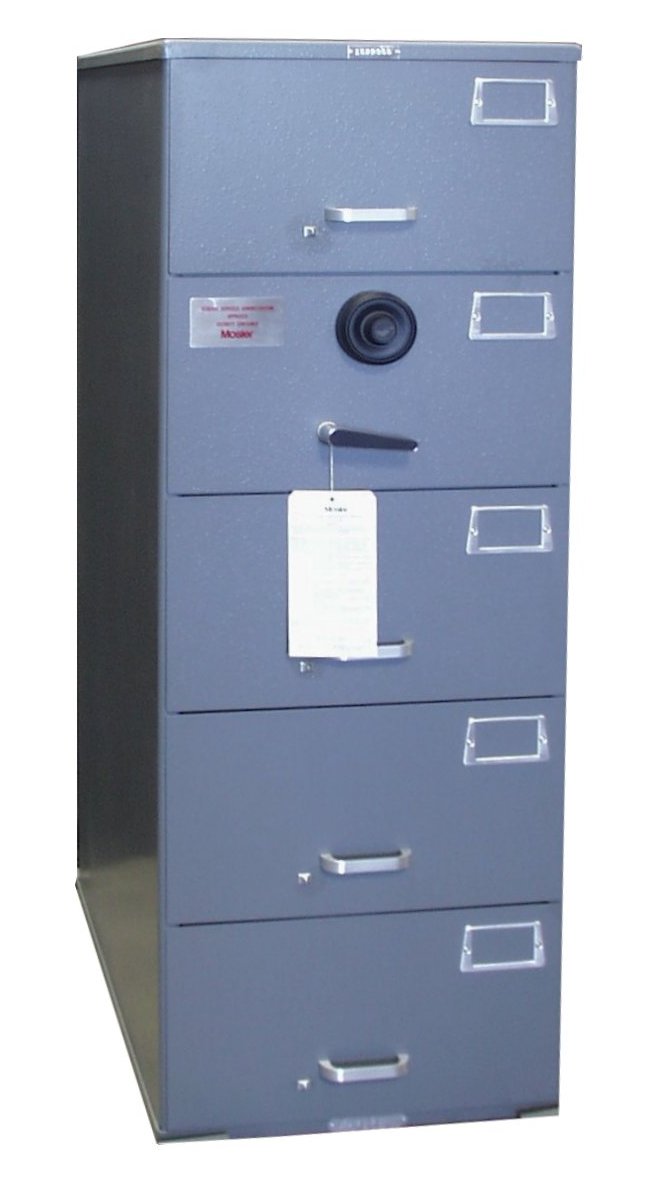 Class 6 Five Drawer
Contact Us:



Beach Trading Corporation
P.O. Box 65054
Virginia Beach, VA 23467
Ph: +1 757 546 7007
Fx: +1 757 546 0371
Email: sales@GSAContainer.com